Bathroom renovations are more popular with homeowners than ever before, with 30% of all home upgrades taking place in the bathroom. If you're planning a project of your own, finding the right bathroom remodeling contractor is the first step to tackle. 
It can be overwhelming to decide who to hire, so our goal is to make it easier for you. In this brief guide, we'll share our tried and true tips on what to consider when hiring a bathroom renovation team. 
Look at Examples of Their Work
The simple fact of the matter is that a contractor can be great at what they do, but if you don't personally like their work, they won't be a good fit for your project. You can start to narrow down your choices by looking through the portfolios of bathroom remodelers in your area. 
Here at D & C Bath, we're proud of the work we do and we love to show it off! We invite you to look through our photo gallery and our before and after photos to get a better feel for the work we can do in your home. 
Read Customer Reviews
It's also a good idea to read through customer reviews before hiring a contractor. After all, customers know contractors better than anyone. To get a better idea of what it's really like to work with us, read through the comments from your neighbors here in the Delaware Valley region. We love letting them speak on our behalf!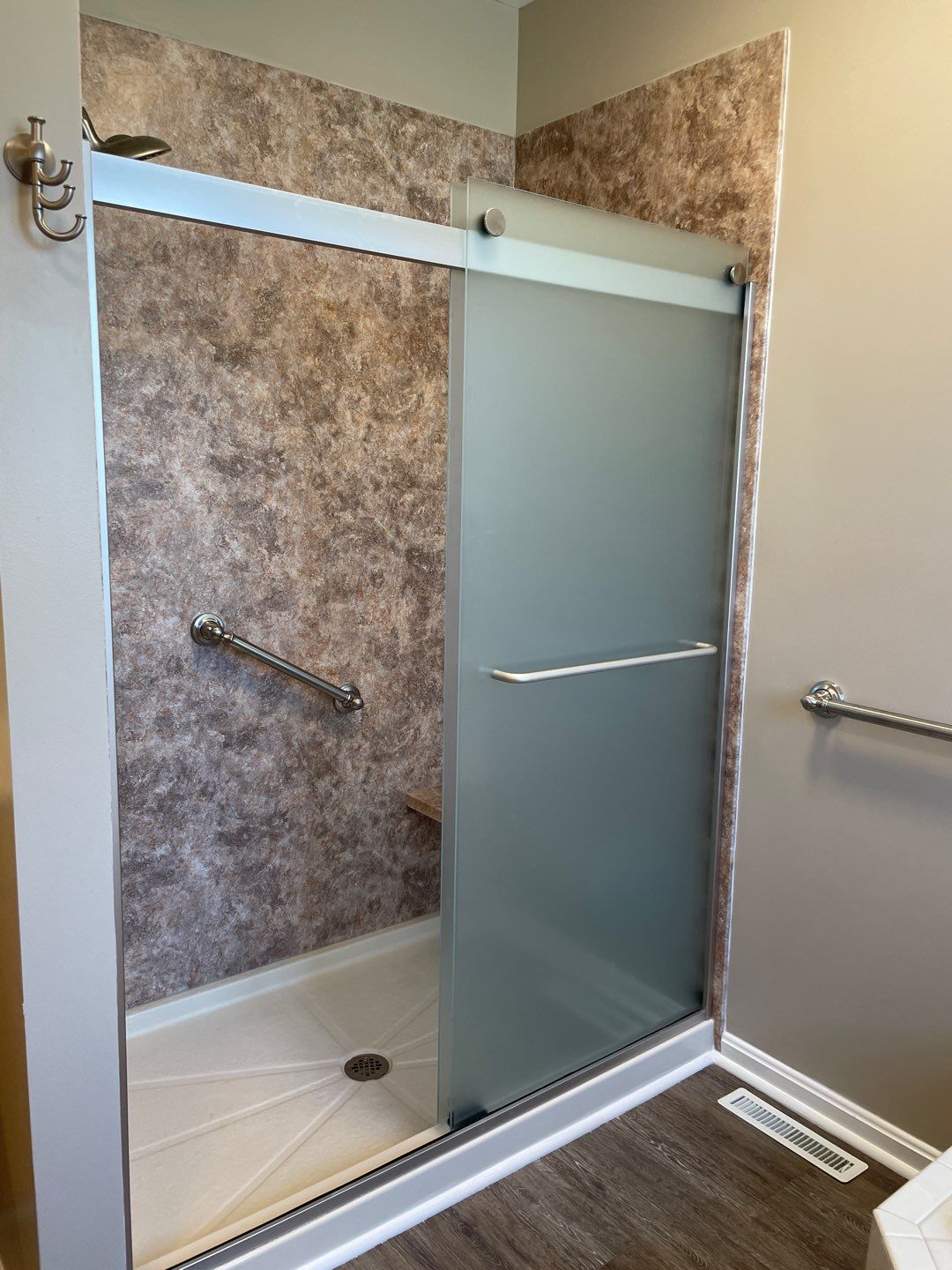 Check Their Credentials
As you're narrowing down your search, you might reach out to a few contractors to get more information. When you do that, it's the perfect opportunity to verify their credentials. You'll only want to hire a bathroom remodeling contractor that is licensed and insured. This gives you peace of mind that they are trained and certified to work in your home. It also helps prevent you from being held liable should an accident occur on your property. 
Here at D & C Bath, we know how important it is to be open, honest, and transparent with our clients. We're always more than willing to show proof of licensing and insurance if you'd like. 
Compare Costs
Once you've narrowed down your choices to a few local contractors, request written estimates so you can compare costs. We recommend doing this last because, by the time you're ready to ask for an estimate, you've already done the vetting to make sure you're choosing a high-quality, legitimate contractor. 
When comparing the estimates, remember the lowest price isn't always the best choice, just like the highest price doesn't always mean the highest quality. Weigh the estimate along with all the other things you love about a company to help you make a final decision.
Your Local Bathroom Remodeling Contractor
Keeping all of these tips in mind, we hope that after you do your research, you'll agree that the D & C Bath team is the right bathroom remodeling contractor for your Middletown, DE project. To take the next step toward a bathroom transformation, contact us today to set up your free consultation!