If your home was recently damaged in a storm, fire, flood, or other incident you may have damage that your insurance company will cover.   Getting the damage taken care of quickly after it occurs is an important step.  If your home has been damaged , having repairs completed quickly will help you avoid additional damage that can result from structural damage.
After your home is damaged, it can be overwhelming to figure out the insurance claims process.  At D & C Bath LLC, we take care of everything!
We are experts at inspection, repair, and replacement after damage has occurred.  We know how to work with your insurance company to take care of your claim.  We will work with your insurance adjusted to minimize your out of pocket expenses.  Our goal is to reduce your out of pocket expense to only your deductible!  Some contractors do not understand how to work with insurance companies and you end up paying out of pocket for repairs above and beyond your deductible.   We can help you minimize your out of pocket expenses and get your home repaired back to it's original form.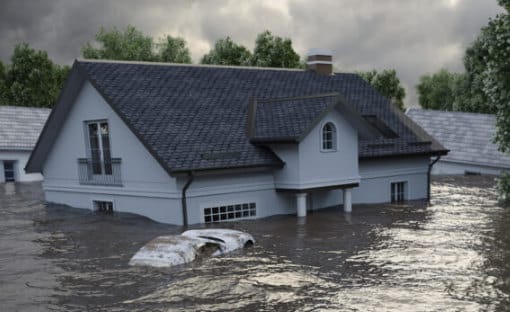 3 Steps for

Insurance Claims
If your home was recently damaged, it's important to take the following 3 steps:
1. Act Quickly: The most important step to take after damage to your home is to act quickly.  Many home owners wait to address the issues.  Some home owners feel that their home may not have sustained any damage and wait until they see obvious signs of damage.  Waiting until you see water damage or other issues in your home before taking action can cause expensive repairs that may not be covered by insurance.
2.Free Inspection: A free inspection is an important step to take.  A lot of storm damage cannot be visually identified.  A trained professional, such as the team at D & C Bath LLC, should be utilized to get an inspection and confirm whether damage has occurred.  If no damage has been incurred, you don't owe us anything!  A free inspection is a risk free way to ensure your home is still protected from the elements.
3.File Claim: Some home owners fail to file a claim with their insurance company because they don't realize the damage is covered.  Other home owners file an insurance claim but do not fill out the forms properly and end up paying substantial money out of pocket for repairs.  At D & C Bath LLC, we can take care of filing a claim from start to finish to ensure the damage is covered by insurance to the absolute highest extent possible.
If your home was recently damaged, fill out the free consultation form below.  One of our representatives will quickly be in touch to set up a time to inspect your home for damage.  There is no cost and no obligation to use our company for services.  We will provide you with a free inspection to verify whether damage has occurred.  It will be entirely up to you whether to move forward with our company for repairs.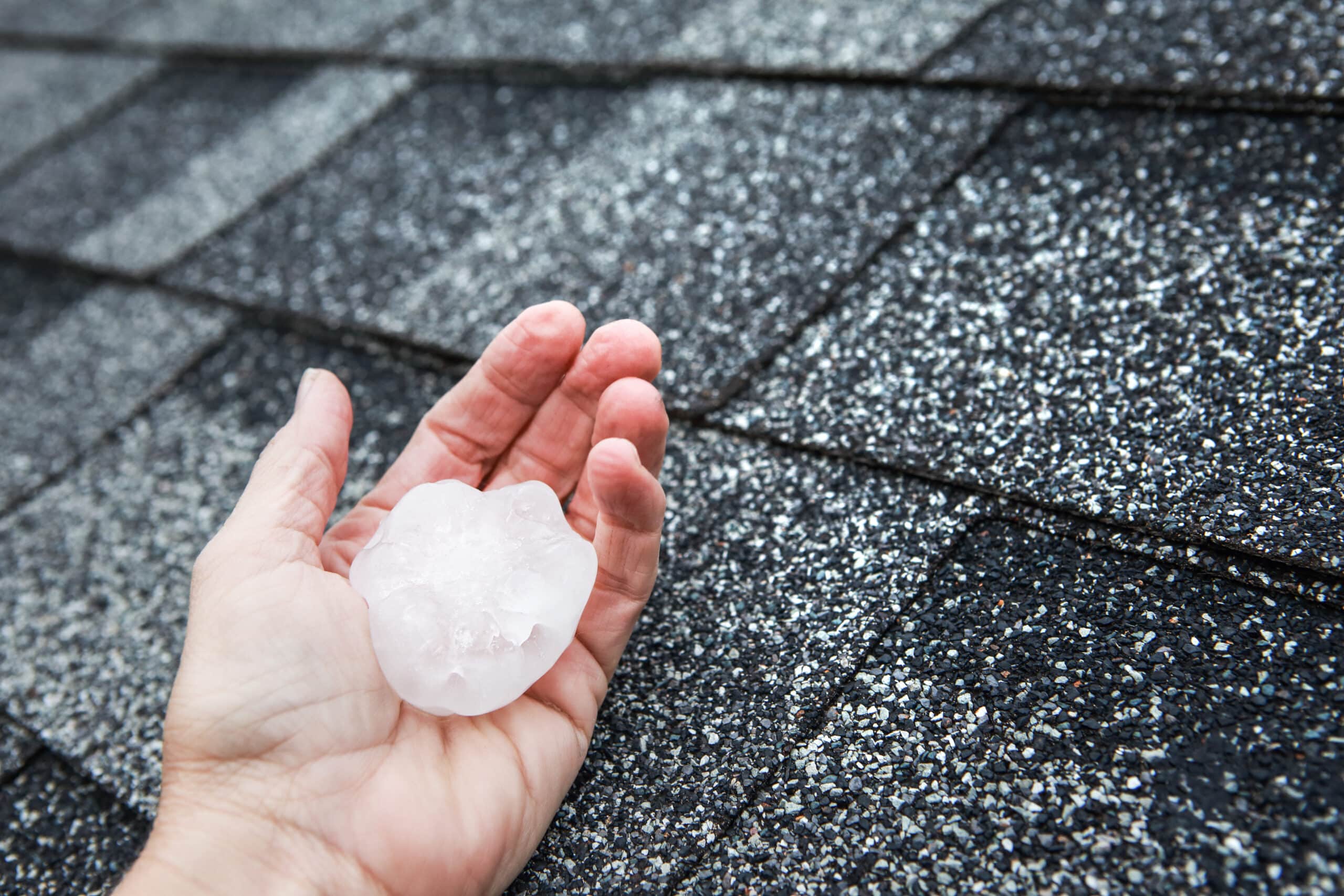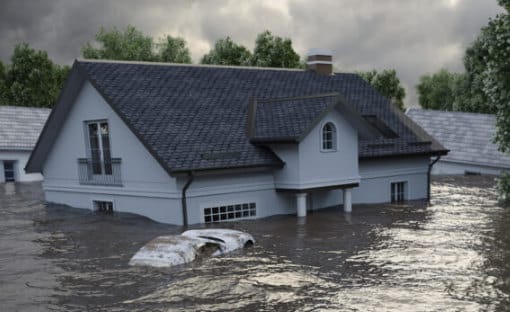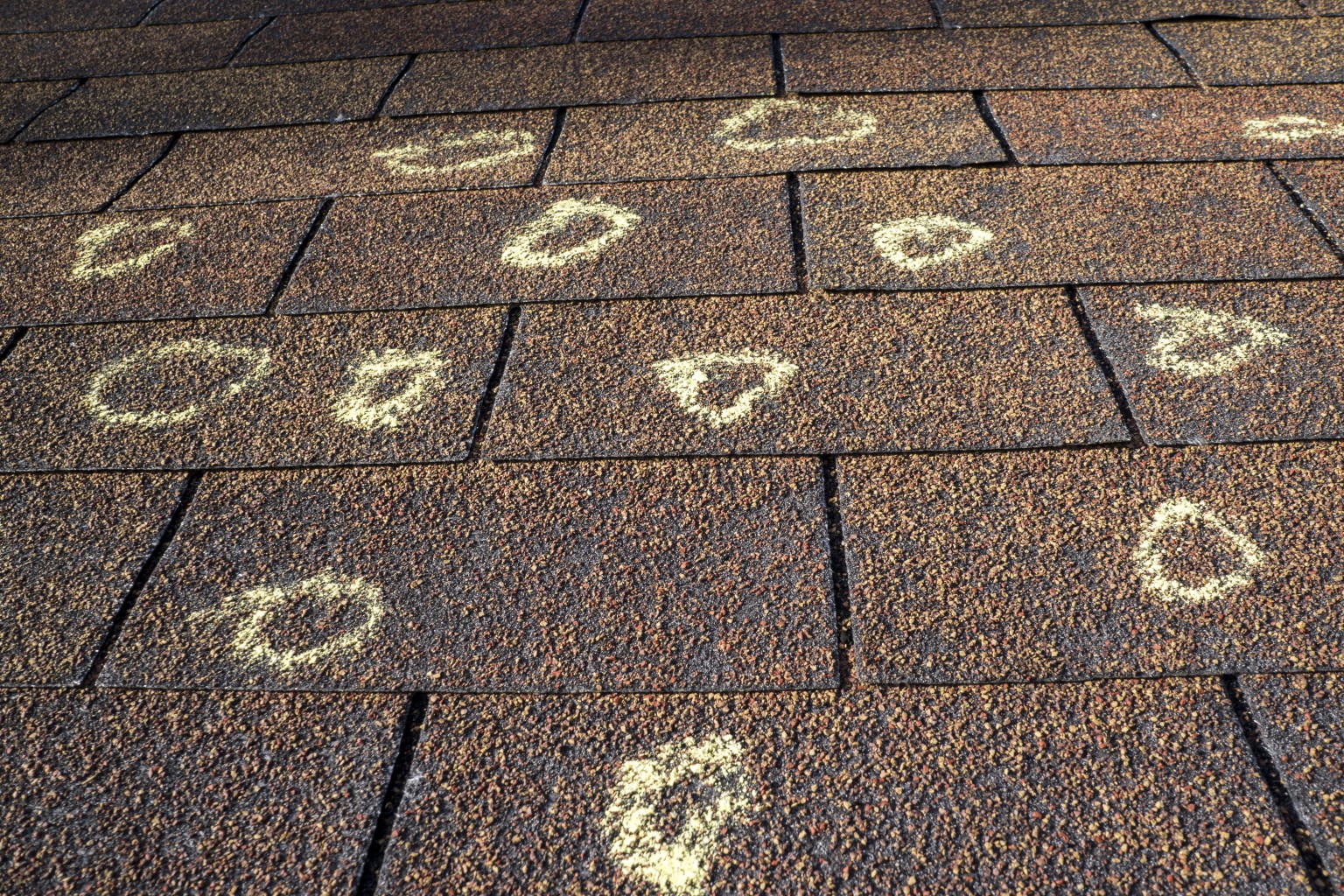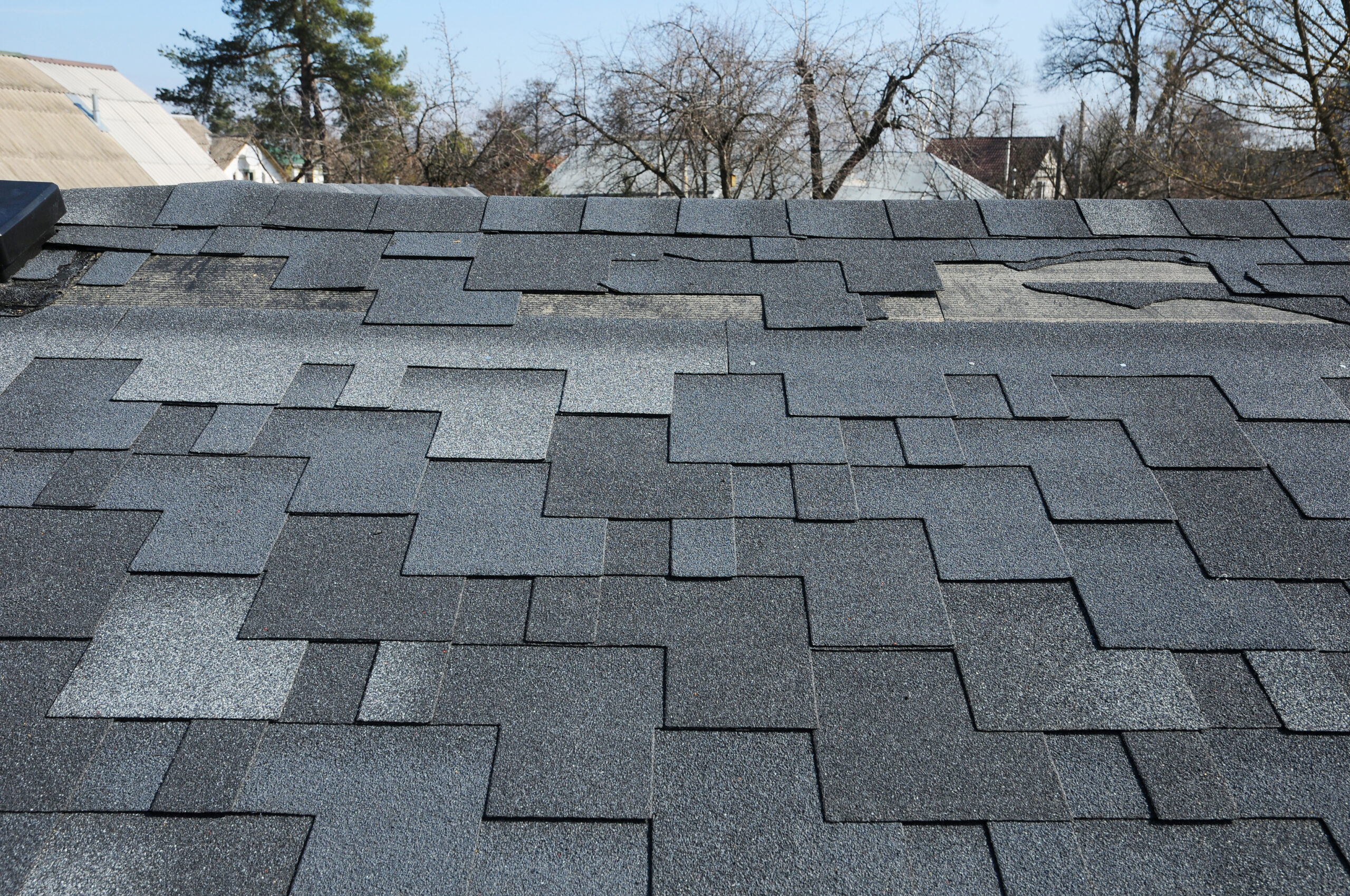 Schedule Your
Free Consultation
[contact-form-7 id="1314″ /]