Pre-Construction Services
Pre Construction

Services
O
ne of the hardest steps when building your dream home is getting started.  It can be extremely overwhelming knowing what overall design you want, what parts of the design are important to you, and what parts you would rather have someone else take care of.
At D & C Bath LLC, we can guide you through the pre-construction process.  Our team of architects and design specialists will walk you through the process step by step.   We give you the flexibility to handle every single detail that is important to you, and then provide expert guidance and design input on the rest of the build.
Our design team will guide you on picking the right materials to keep you on budget while giving you the designer home finishes you have always wanted.  Our company will work hard to provide you with the most accurate time line possible.
If you are considering a custom built home or another major home renovation project, we can help guide you through the pre-construction process. Simply request a free no obligation consultation below.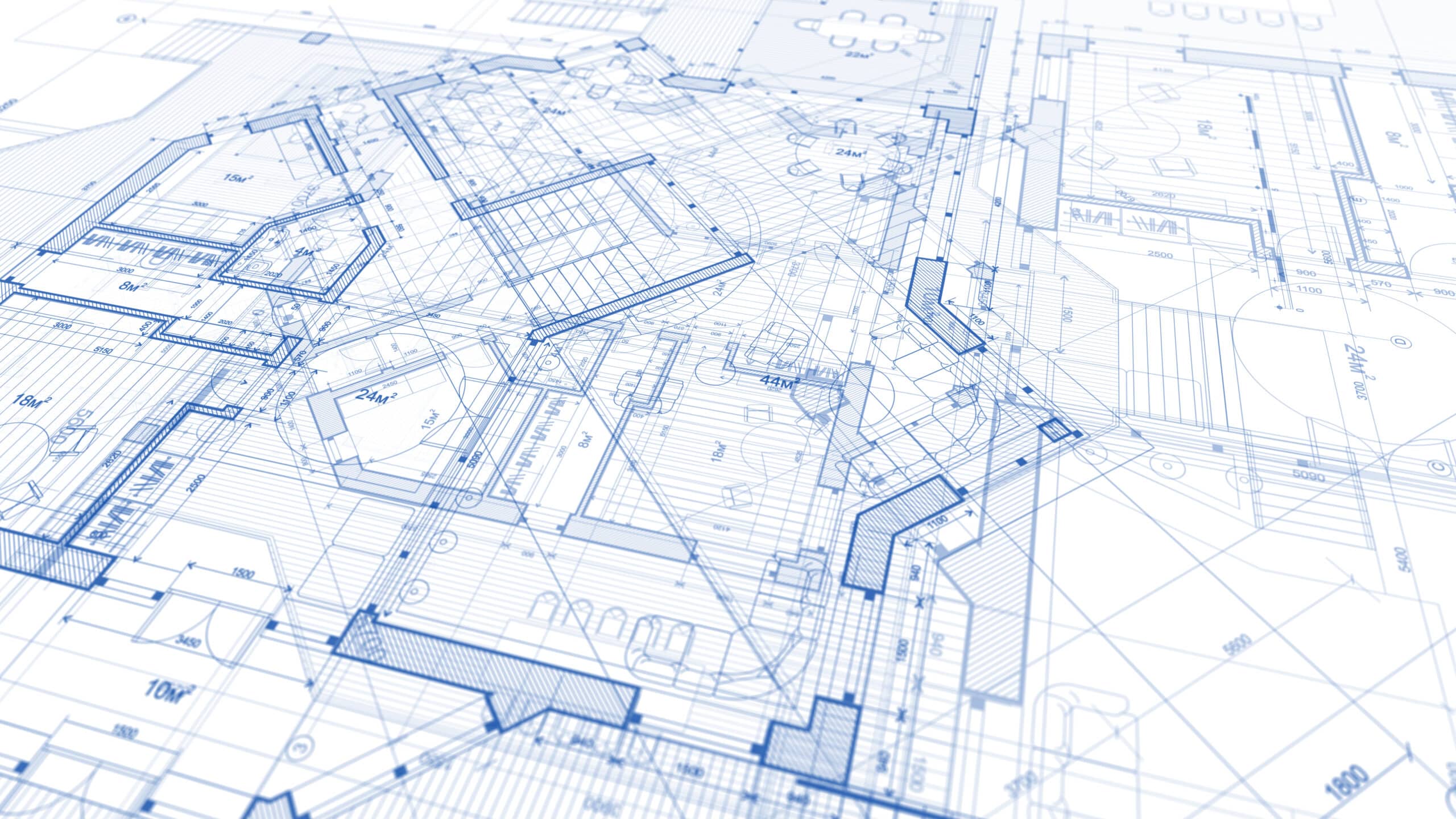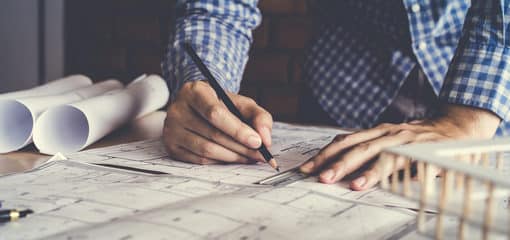 Schedule Your
Free Consultation
[contact-form-7 id="1314″ /]