Residential New Construction
Residential

New Construction
Selecting the right contractor for your residential new construction in Middletown DE can be challenging.  You need a construction company that has the experience and expertise to build a high quality home, on time and on budget.    There are a lot of new construction companies that cut corners and hire low quality contractors to boost their profit margins.  What you end up with is a lower quality product at a higher price.
At D & C Bath LLC, we will build your dream home and stay on budget and on time.  We only work with high quality contractors who will do the job right the first time.  We'll build your dream home to exactly your specifications.   Communication during the project is extremely important.  We will provide you with consistent updates on the progress being made, budget allocation, and expected completion dates for each phase.
Whether you need pre-bathroom remodeling for your new home or whether you already have a plan, D & C Bath LLC can help you complete your dream home.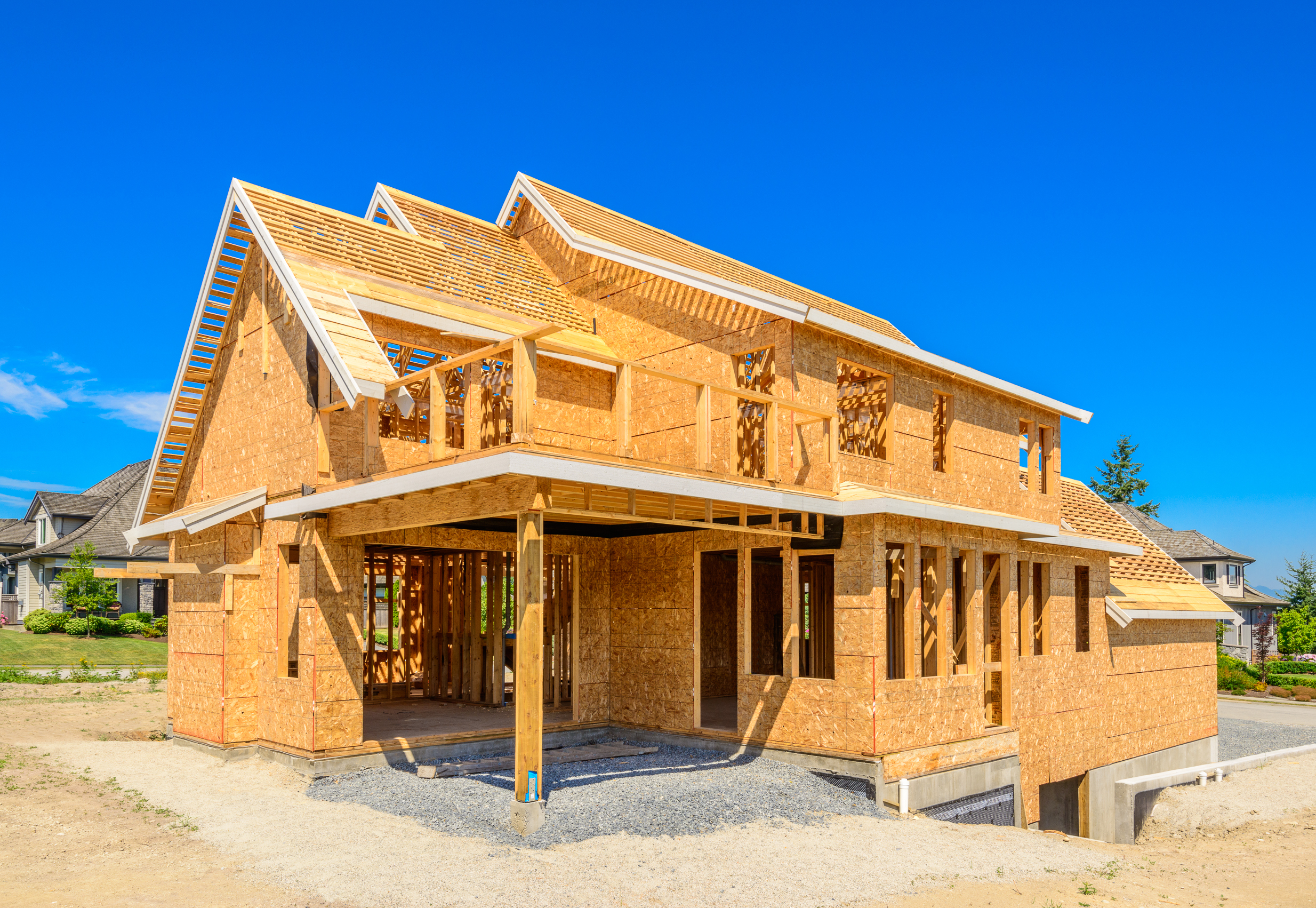 Schedule Your
Free Consultation
[contact-form-7 id="1314″ /]